Drones are Just the Beginning
Dolce & Gabbana went 'Back to the Future' style last week, giving us a revolutionary runway; thrilling some, scaring others. The renowned designer replaced models with technology, sending a parade of drones carrying handbags down the catwalk.
Guests were asked prior to the show to turn off their Wi-Fi and personal hotspots to prevent interference with control systems, little did they know the 45-minute delay was caused by technical difficulties rather than lost items or undone stitching. The company's latest Fall Winter 18/19 collection proved the future of fashion is hi-tech, the two fields becoming more entwined than ever before.

The "density. I mean, destiny" (I had to find a place somewhere in the article for my favourite Back to the Future quote) of fashion is fundamentally in the hands of technology. There's been a shift from the brick-and-mortar retail shopping to an e-commerce focus, supply chain modernization, data analytics, artificial intelligence and Social Media platforms to impact purchasing decisions and marketing their products. But BORING, what most consumers are relishing in, is the concept of wearable fashion.
What is wearable fashion you ask? The most obvious would be that smart watch you're currently wearing, but that is only the beginning of what tech companies have in mind for us. Wearable technology is no longer bound to L.E.D t-shirts you used to wear to impress your crush at the school disco, but rather an assortment of 3D printing, smart fabrics, RFID technology and much more.
P.S. This guy definitely picked up at the school disco...
Amazon, Apple and Google are three of the biggest tech giants trying to stitch a bow between themselves and luxurious fashion houses, bridging the gap between 'pretty' and 'functional'. Apple made the move with fancy watches, Canalys estimating the company sold 11.9 million units in 2016, roughly enough to cover Adelaide Oval entirely! Chanel joined the bandwagon, using partially 3D printed pieces on the runway ( and simulated a rocket launch) and Marchesa created a cognitive dress that lights up and changes colour based on social media activity. Dolce & Gabbana also joined with their drone extravaganza, but my favourite is a dress made by Dutch fashion designer, Anouk Wipprecht, which users a game of truth or dare to determine your desired cocktail (I think I would sell my life to be able to wear one 24/7).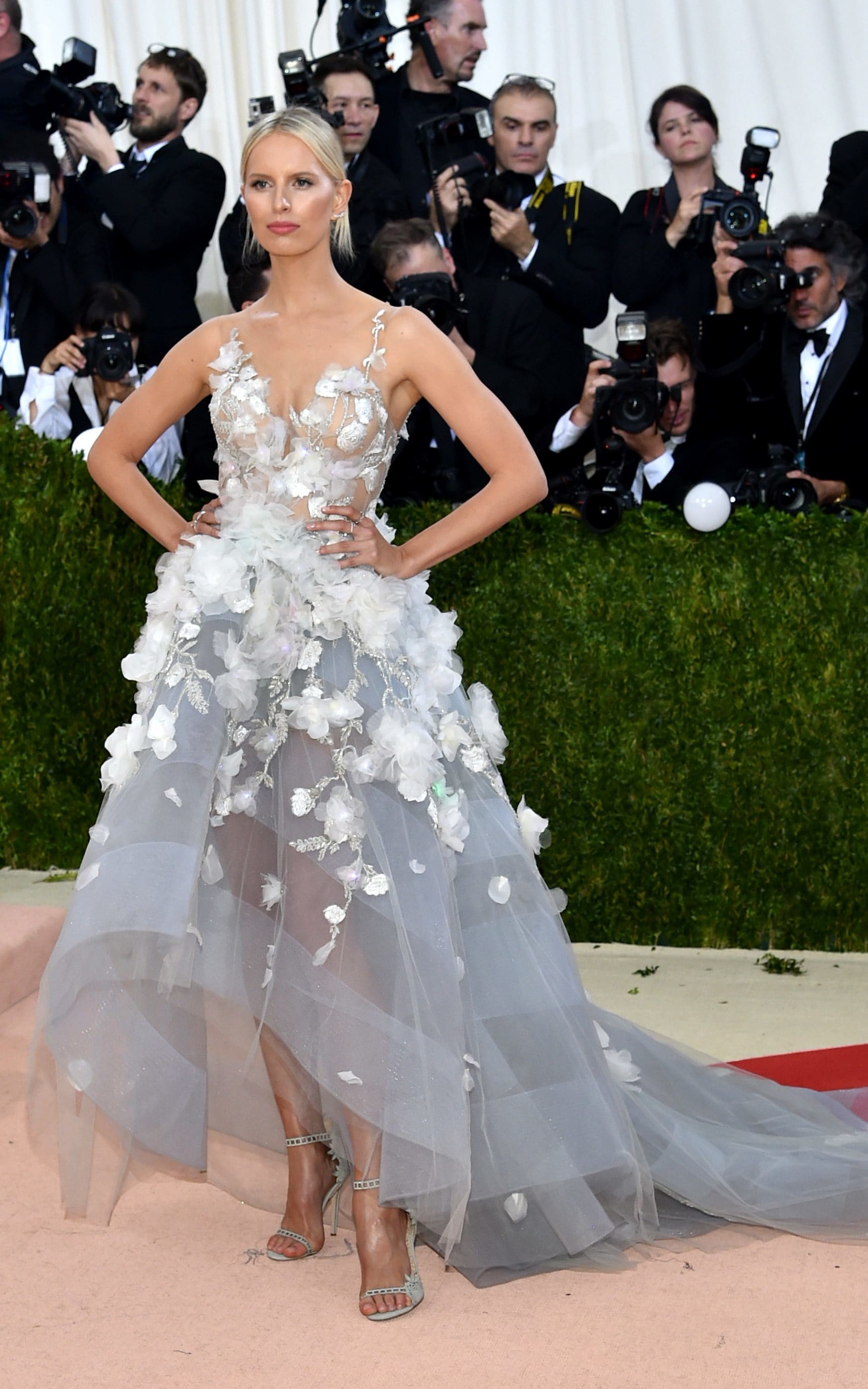 In the theme of this article, we have to make a special shout out to Nike who has been busy creating self-lacing shoes inspired by the infamous Mag (the prop with power laces worn by Marty McFly in Back to the Future Part II). The HyperAdapt 1.0, features a self-lacing system originally crafted because athletes complained about their shoes untying during workouts (and they are probably the only ones going to buy them with a hefty price of $720 per pair). Let's hope like high-definition TV's, the luxury item will become a run-of-the-mill commodity so I can jump on the craze (probably still won't be able to afford them even then though, let's be honest).
Have you ever wanted a piece of clothing that could tell you the time, or play music? Well like it or not, our laziness (or in a politer term, our push for more convenience) has led Google to launch a project with Levi's so we can become exactly that. The commuter denim jacket has 15 conductive threads on the left sleeve that you touch to trigger certain reactions, but for this to happen it must be connected with a smartphone.
To think only 50 years ago we didn't even know what mobile phones were! Now they are a part of everyday life; almost every wearable relying on one (including the apple watch). So, where does this leave our future you ask? The blend of fashion and technology could mean the death of the smartphone, we will merge from a little black device in our pockets to just a small microcontroller in our garments (according to Kate Sicchio, an assistant professor of integrated digital media at New York University). It's only natural that the next stage will be to bring our technologies closer and closer to our bodies. What I would do to jump in the DeLorean time machine to see where this all ends.
Written by Katelin Rice